Free extension & plugin for easy view of books and videos in browser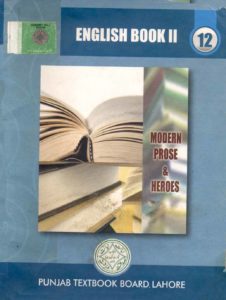 English Book 2 is for 12th class. It is compulsory subject for Intermediate 2nd year. In this book you will find Modern Prose and Heroes. These modern prose and heroes are selected by Dr. Muhammad Sadiq.
This book is by Punjab Text Book Board Lahore and published by Muzammal Publishing Company, Lahore.