Free extension & plugin for easy view of books and videos in browser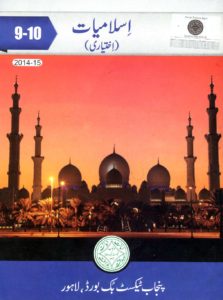 The book Islamic Studies Elective (Islamiat Ikhtiari) is for 9th and 10th class. This book is by Punjab Textbook Board, Lahore and Published by Ashraf Brothers Lahore.
Authors of this book are Dr. Kazi Mujibur Rahman Al Zahri, Allama Mirza Yousuf Hussain, Prof. Rasheed Ahmed and Prof. Abdul Hayyi Anwar.