Free extension & plugin for easy view of books and videos in browser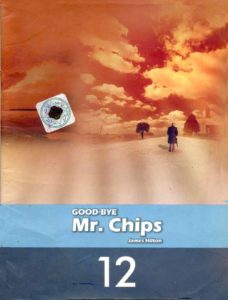 Goodbye, Mr. Chips is a novella about the life of a schoolteacher, Mr. Chipping, written by the English writer James Hilton and first published by Hodder & Stoughton in October 1934.
This novel is compulsory for intermediate second year (12th class). This book is by Punjab Text Book Board Lahore and published by Nazir Sons Publishers, Lahore.