You need to activate our plugin to view or download books more conveniently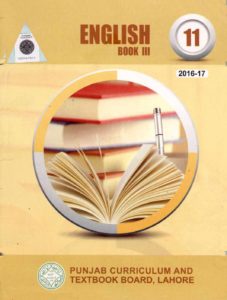 English Book 3 is for 11th class. It is compulsory subject for Intermediate 1st year. In this book you will find Plays & Poems.
This book is by Punjab Curriculum & Textbook Board Lahore and published by Maktaba Ukhuwat, Lahore.
If there is any problem to download, please right click on download button and open in new tab