Free extension & plugin for easy view of books and videos in browser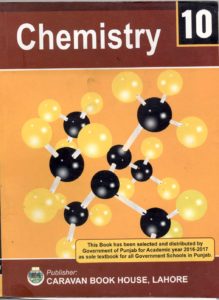 The book Chemistry is for 10th class english medium students. This book is by Punjab Curriculum and Textbook Board, Lahore and published by Caravan Book House, Lahore.
The authors of the book are Dr. Jalil Tariq and Dr. Irshad Ahmed Chatha.